Office hours: Monday – Friday 8:00 am – 5:00 pm | Lunch: Noon – 1:00 pm
The Cameron Chapter was recognized in 1955 by the Navajo Tribal Council. Cameron Chapter abides by Title 26 of the Navajo Nation Code and other applicable laws, found under subtitle "Navajo Nation Code".
Prior to the construction of the Cameron Chapter House facility the voting community members held their meeting in the lobby of the Cameron Motel  or an old building behind the Cameron Trading Post.  The Cameron Trading Post and Motel were established in 1905 by the late Hubert Richardson. 
Navajo Nation Elections
Please be sure to update your registration with Navajo Election office before June 24, 2022
Navajo Nation Primary Election
Voting Location: Cameron Chapter blue building
7am to 7PmDST 08/02/2022
The Chapter Administration office will be closed this day. The office will resume regular office hours Wed. 
*Please wear mask at all times*

Cameron Uranium Infomation For community members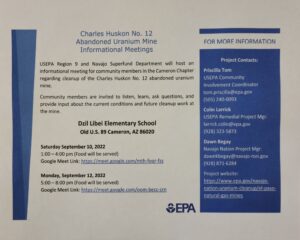 CLUP Agenda July 2022
Please mute your phone when joining by phone. 
CLUP-Calendar Year 2022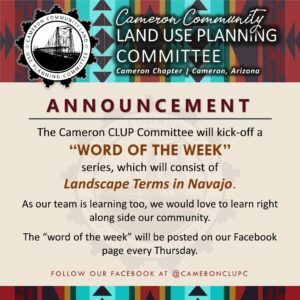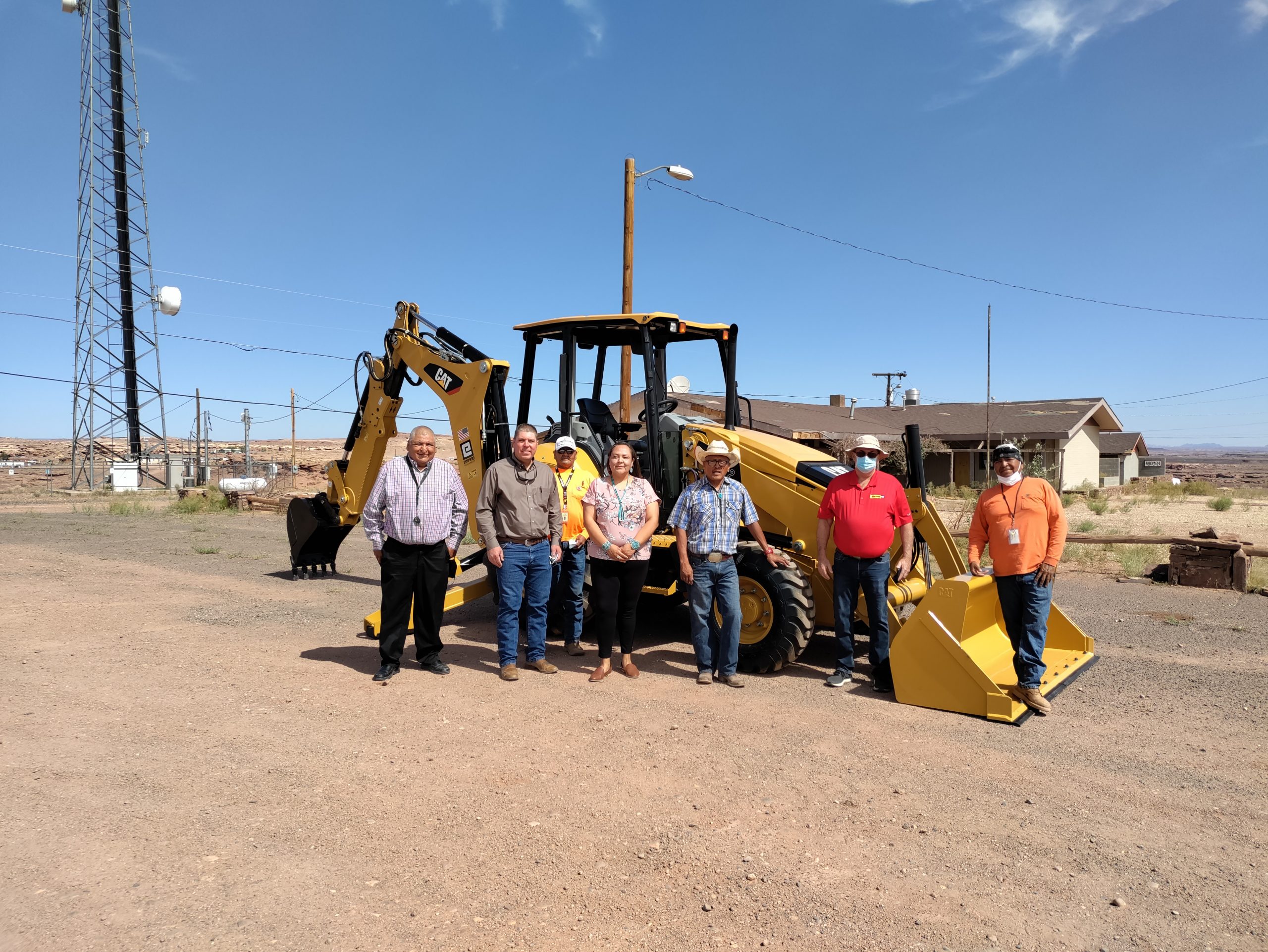 Charlie Smith Jr | President
Candis Yazzie | Vice President
Louise Kerley | Secretary/Treasurer
Lula Neztsosie | Farm Board Representative
Dermanye Cody- Grazing Official
Billie Baldwin | Chapter CSC
Vacant | Chapter AMS