Office hours: Monday – Friday 8:00 am – 5:00 pm | Lunch: Noon – 1:00 pm
The Cameron Chapter was recognized in 1955 by the Navajo Tribal Council. Cameron Chapter abides by Title 26 of the Navajo Nation Code and other applicable laws, found under subtitle "Navajo Nation Code".
Prior to the construction of the Cameron Chapter House facility the voting community members held their meeting in the lobby of the Cameron Motel  or an old building behind the Cameron Trading Post.  The Cameron Trading Post and Motel were established in 1905 by the late Hubert Richardson. 
Planning Meeting 9/12/2021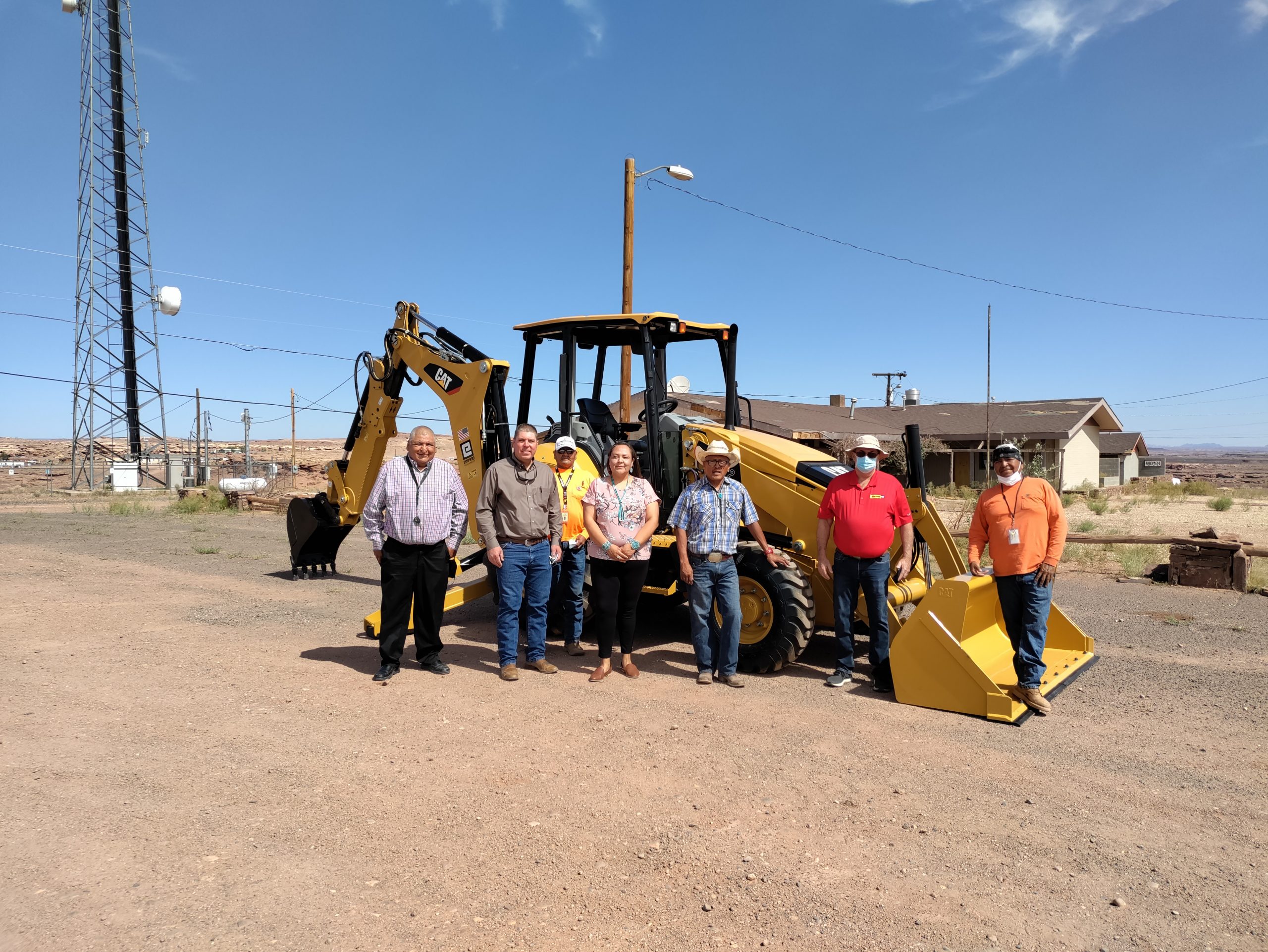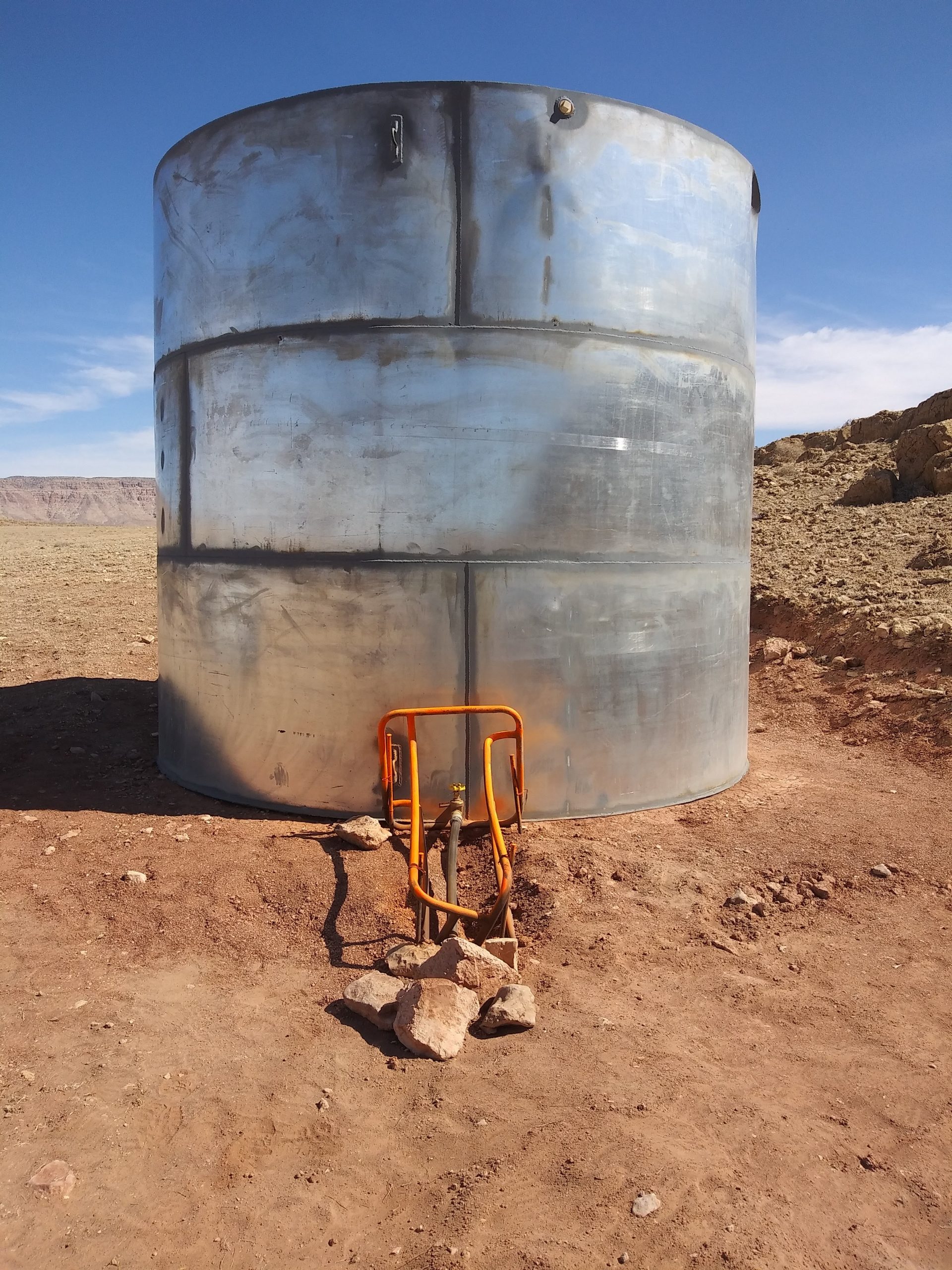 Charlie Smith Jr | President
Candis Yazzie | Vice President
Louise Kerley | Secretary/Treasurer
Lula Nez Tsosie | Farm Board Representative
Vacant- Grazing Official
Billie Baldwin | Chapter AMS
Vacant | Chapter CSC